SMEs Into Digital Sphere
2020 Budget has set promising provisions for the local businesses to adopt digitalization as the market is shifting rapidly into technology practice.
A 50% matching grant of up to RM5,000 per company will be provided by the government to those applying to make this adoption into their business operation. The matching grant will be worth RM500 million over the span of 5 years and limited to the first 100,000 SMEs.
Strategic Collaboration Efforts
The RM5,000.00 SME Business Digitalisation Grant is provided by the Government Of Malaysia to Malaysian SMEs through Malaysian Vendors that had been pre-approved by MDEC to provide certain types of digital services to the SMEs.
KATSANA® Fleet Services is honored to be one of the Technology Solution Providers (TSP) chosen to assist SMEs in their digital transformation.
More About SME Grant 2020
From Malaysians to Malaysians. SME 2020 Grant is developed to help initiate digital transformation among local businesses.
This grant is provided by the government to local SMEs through Malaysian vendors. SMEs can only enjoy the grant by purchasing or subscribing to the digital services (as per the official TSP list and the approved product) developed by Malaysian vendors. You can check out the list of approved TSP and approved products on the BSN website by clicking HERE.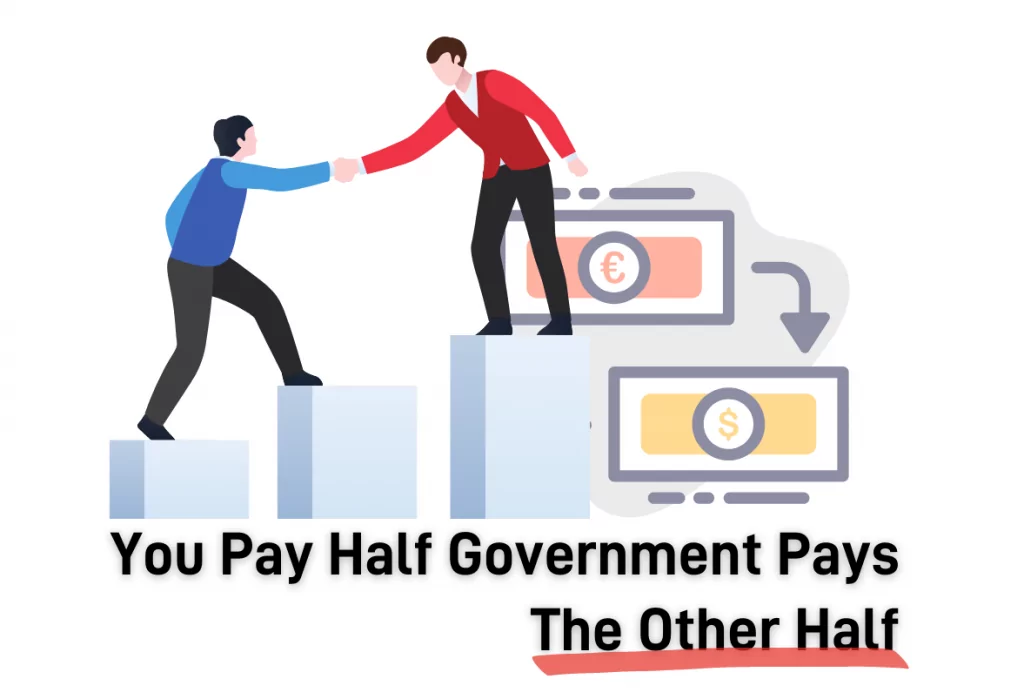 How you can claim RM5000?
So, Once you've checked the lost and decided what services you need for your SME.
Then you close the deal with the TSP and pay half only. (terms and conditions applied). Then our Government will pay the other half to the TSP.
SME Eligibility
Check your company's criteria if it fits below in order to apply for the grant:


How Your Grant Application Will Be Processed
To those SMEs who are keen to apply for this grant, you can start filling up the application form here. (Download Application Form)
Be sure to have the supporting documents below for the application.
Completed SME Digitalisation Initiative Application Form.
Copy of Identity Card or Passport of Director (s) / Partner (s) / Proprietor(s), whichever is applicable.
Copy of business registration licenses (CCM, Form A/B, Form 24 & 49 and M&A or any similar forms under the Companies Act 2016).
Your Audited Financial Statement for the last financial year and the latest management account.
Company profile (if any)
A copy of the Company's bank statement for the last two (2) months.
Invoice/billing and service agreement from an authorized vendor listed by MDEC
Any other information and documents as and when required by the bank
Let us make it simple for you. Refer to the steps below:
CLICK HERE FOR FREE CONSULTATION on SME GRANT 2020 OR check the websites below: