#1 Integrated Vehicle Tracking and Fleet Management Malaysia
Join 3,600+ companies across Malaysia & the region that have implemented KATSANA Integrated Fleet Solutions achieve real-time operational visibility for the modern age.
The Operating System for Fleet Operators™
Leverage on KATSANA's deep solution engineering and operational experience to bring you proven and impactful digital transformation.
We guide you through every step of the way.
Real-time Fleet & Industrial Operational Visibility
KATSANA makes enterprise operations more efficient by connecting legacy sensors to the cloud, making data available in real-time for you to make impactful and data-informed decisions.
Industry-driven solutions for modern operations
KATSANA Fleet Management and Industrial Sensors solutions are developed to meet the exact needs of the industry. Each solution is the result of deep customer understanding through extensive research to identify problem statement and operational needs prior to solution roll-out.
We take pride in our industry-focused solutions thanks to your input, our customers.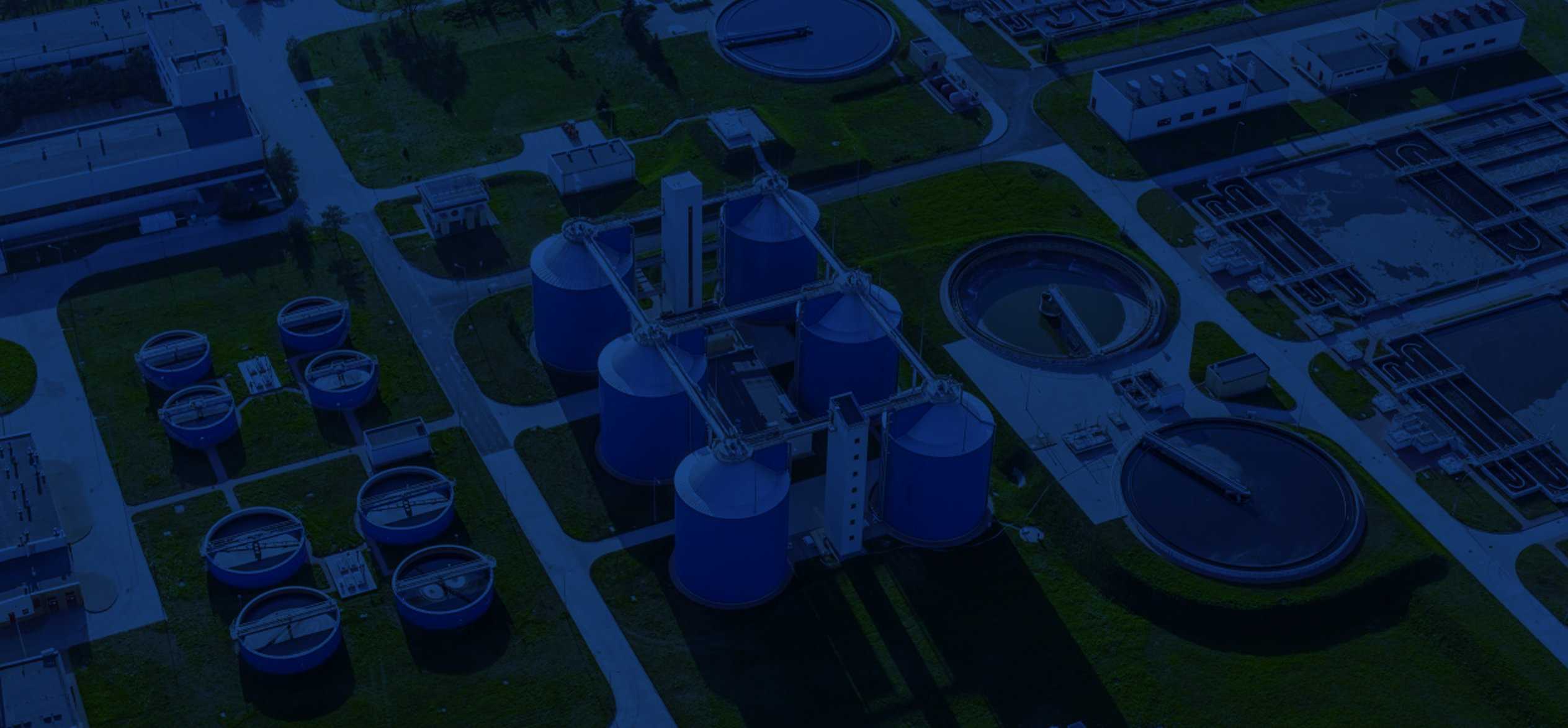 Latest Industry Insights
and Updates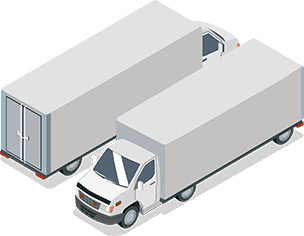 Start modernizing your fleet & industrial operations today.
Request Free Consultation
or send us an email at

[email protected]

Understandably, you might want to reach out to KATSANA with urgency. We recommend reaching out to our direct line listed here to speak with operational consultants in the team.

Take note we are only available to respond to phone call enquiries from Monday to Friday, between 9:00 to 18:00, GMT +8 (Kuala Lumpur, Malaysia).