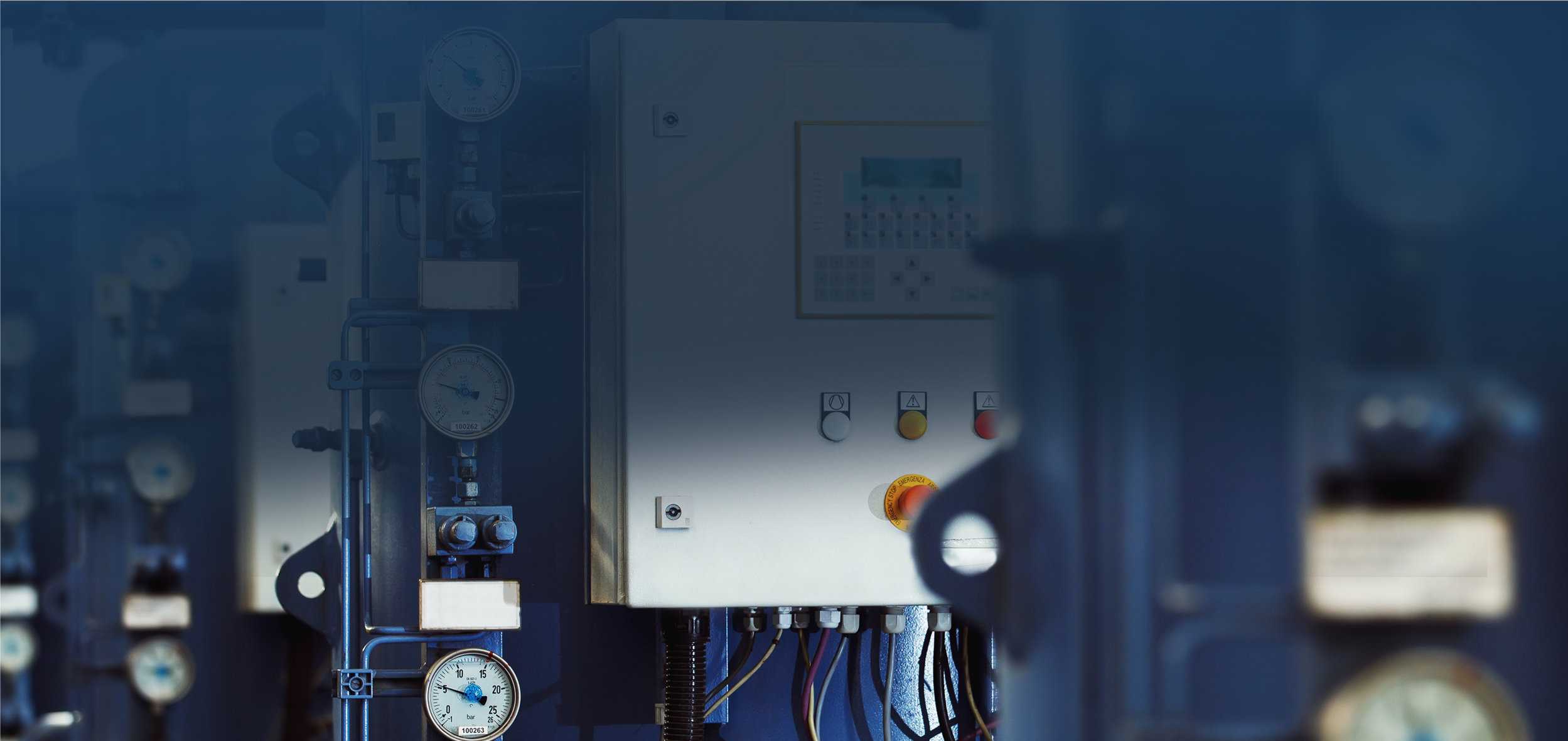 These are the collection of Frequently-Asked-Questions
Frequently Asked Questions
FAQ's
These are the collection of Frequently-Asked-Questions. If your questions are not answered here, please feel free to contact our support team at [email protected]
1. Navigate to your Account Setting page.

2. From the Account Setting's page, key in your new password in both "Change Password" field and "Confirm Password" field.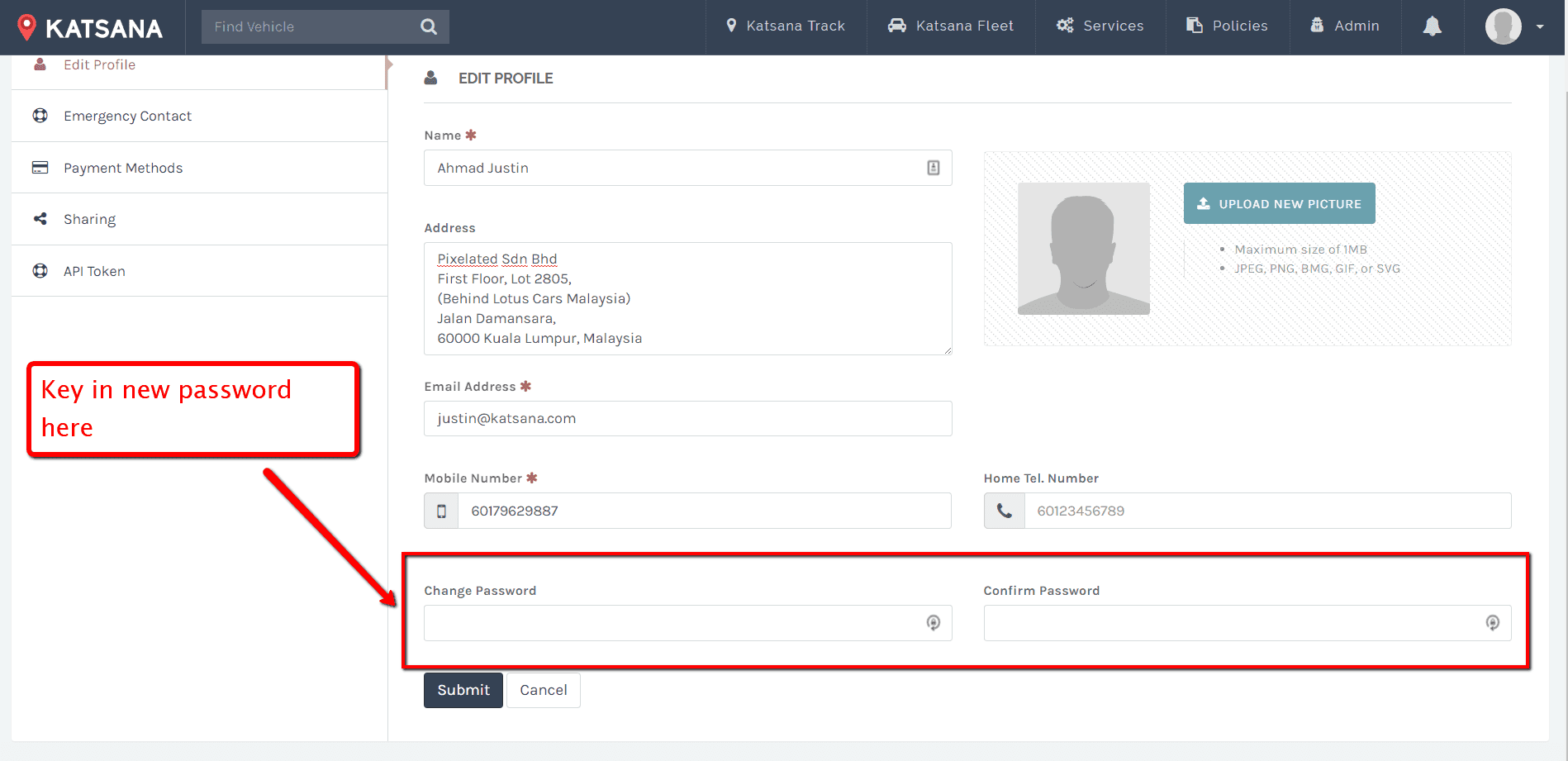 3. Click 'Submit' and you can now access your account using the new password.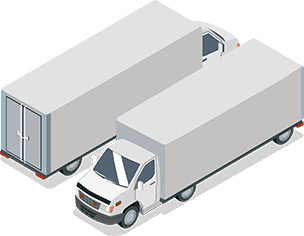 Start modernizing your fleet & industrial operations today.
Request Free Consultation
or send us an email at

[email protected]

Understandably, you might want to reach out to KATSANA with urgency. We recommend reaching out to our direct line listed here to speak with operational consultants in the team.

Take note we are only available to respond to phone call enquiries from Monday to Friday, between 9:00 to 18:00, GMT +8 (Kuala Lumpur, Malaysia).