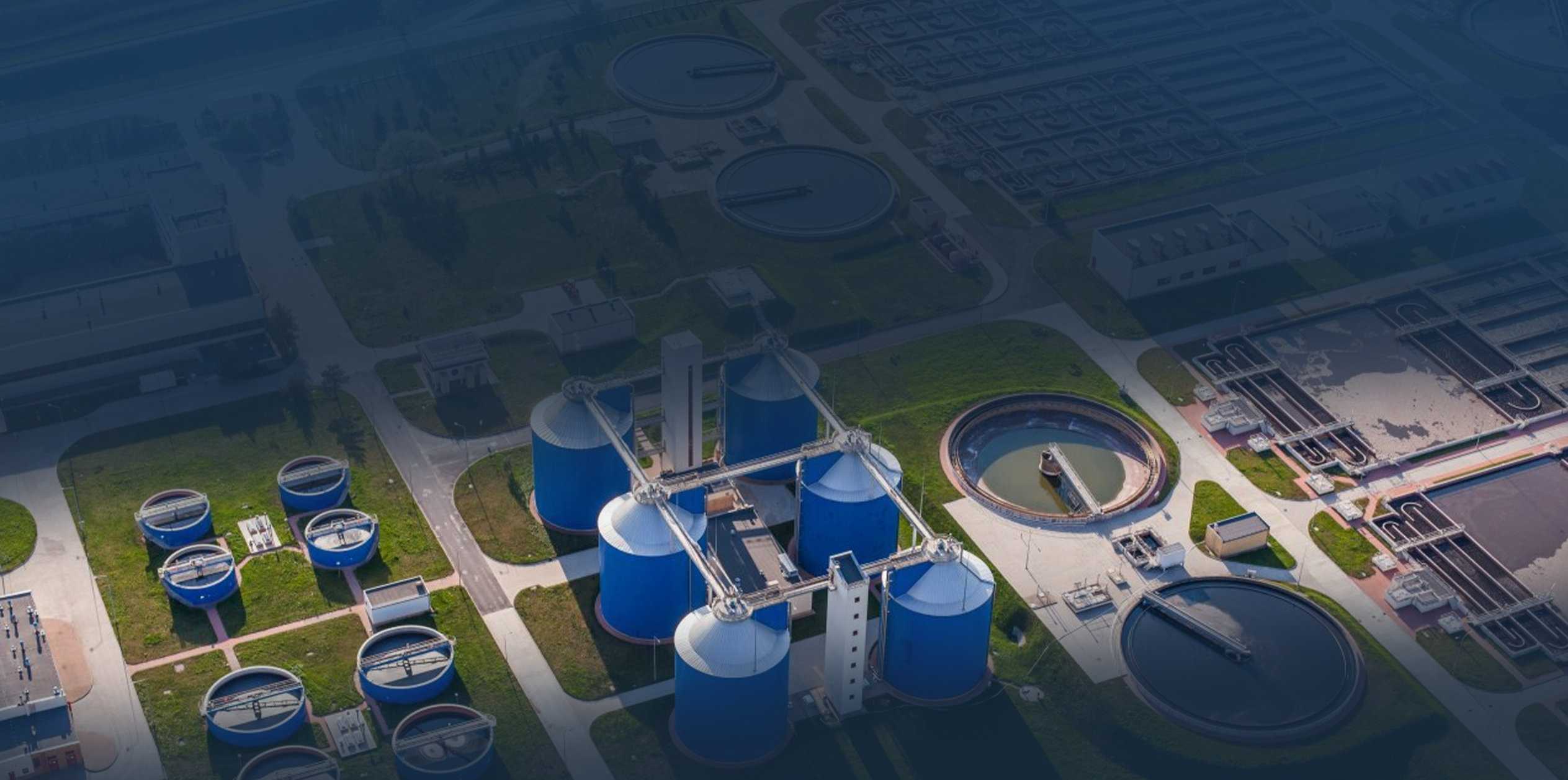 Fleet Management and Industrial Operation Solutions
Trusted by companies across South East Asia
Thousands of companies, from small enterprises to Fortune 500 companies rely on KATSANA solutions to transform and modernize their operations with actionable data direct from the ground, enabling time-sensitive decisions to be made.
Case Studies of Digital Transformation
KATSANA Fleet Management and Industrial Sensors solutions play an integral part in our customer's fleet and industrial operations. Learn how peers in your industry take advantage of KATSANA solutions to modernize their operation, making real-time data available and automated day-to-day reports.
sensor data points collected annually
vehicle movement data annually
companies across ASEAN
GPS Fleet Tracker reviews by real fleet managers
Fleet managers all over Malaysia love GPS Fleet trackers to manage their fleets.

The fleets have enjoyed significant savings, improvement in security and managed to recover stolen vehicles and assets.

Read what they have to say about our quality of service and reliability of the KATSANA GPS Fleet and car tracking system.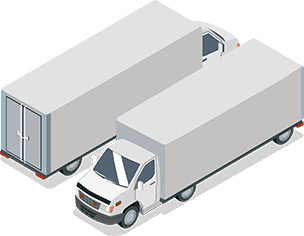 Start modernizing your fleet & industrial operations today.
Request Free Consultation
or send us an email at

[email protected]

Understandably, you might want to reach out to KATSANA with urgency. We recommend reaching out to our direct line listed here to speak with operational consultants in the team.

Take note we are only available to respond to phone call enquiries from Monday to Friday, between 9:00 to 18:00, GMT +8 (Kuala Lumpur, Malaysia).