Connecting Legacy Industrial Sensors to the Cloud
Transforming Industrial Operations for the Digital Age
​KATSANA® provides industrial operations with real-time visibility and automated day-to-day reporting for the digital age. Take the leap into future of industrial operations by connecting existing and new sensors to KATSANA Orbital Platform.
Real-time Operational Visibility
KATSANA Orbital platform empower industries to gain real-time operational visibility and domain awareness.

This is achieved by connecting existing legacy industrial sensors that are already running in your plants, factories, ports and plantations to the KATSANA Orbital platform.

New modern sensors and instruments are also strategically installed and activated to collect real-time data and generate better insights to assist you in making data-informed decisions.
Oil, Gas and Energy

Overall Equipment Effectiveness & Health, Asset & Manpower tracking, HSE Solutions, Tank Pressure, Volume & Environmental sensors

Container Ports and Marine Yards

Port access control with driver identification, container identification & movement management, fuel access and authorization

Agriculture, Estates and Plantations

Smart automation, Skid tank monitoring system, Vehicle Cargo weight sensor & management

Public Works, Utilities & Telecommunications

Environmental sensor solutions, weather stations, flood sensors and dashboard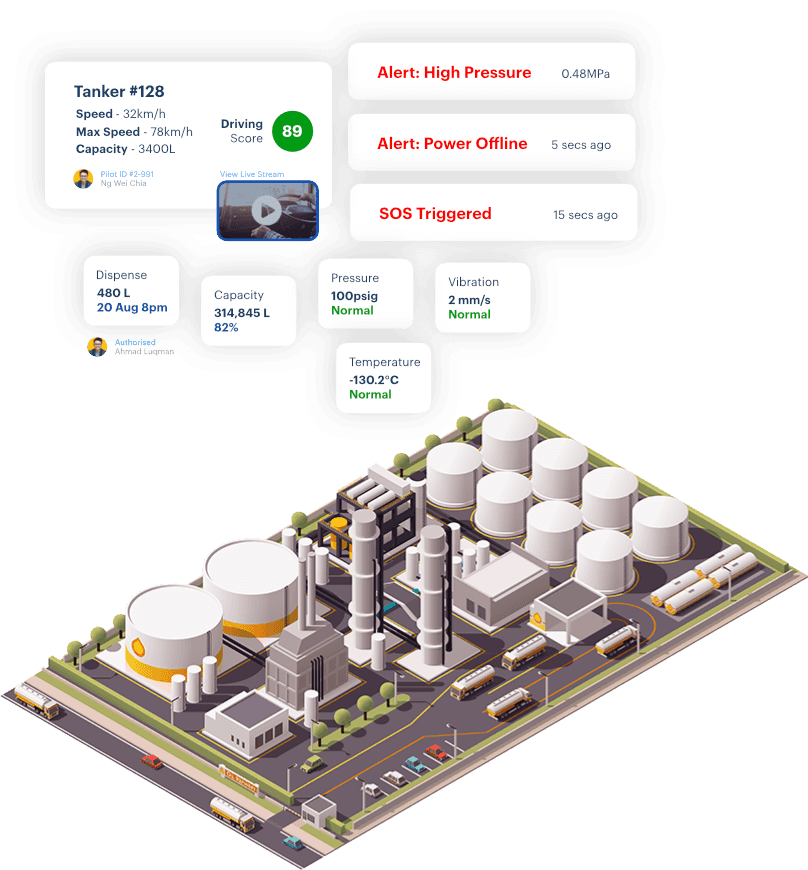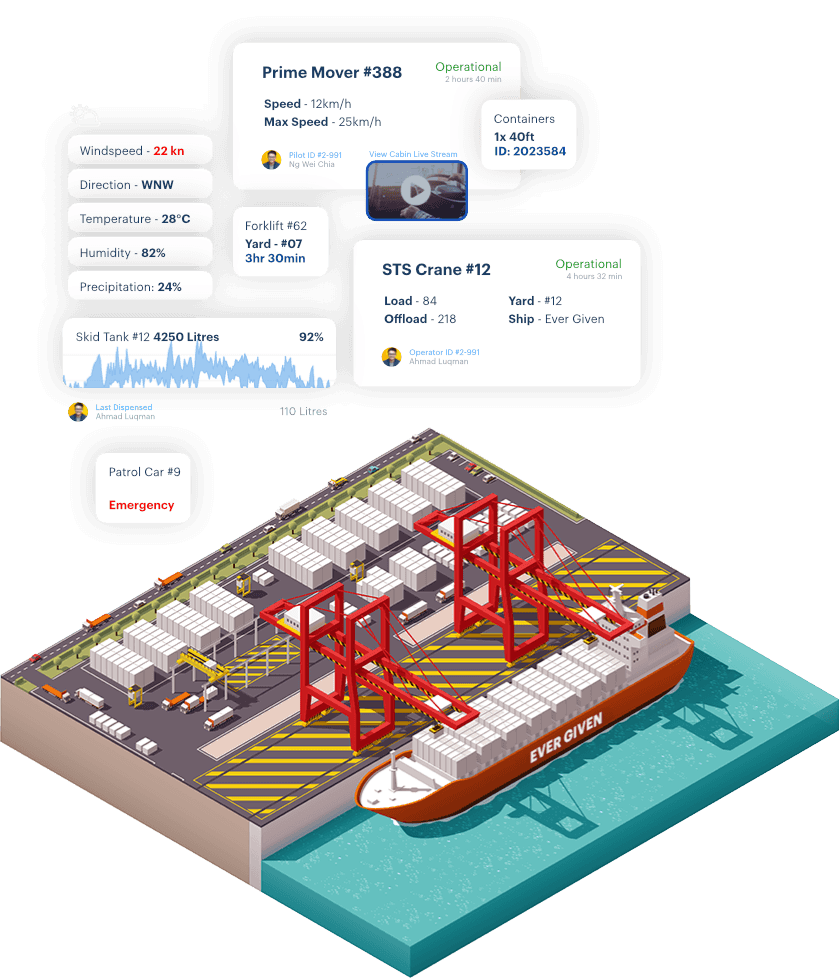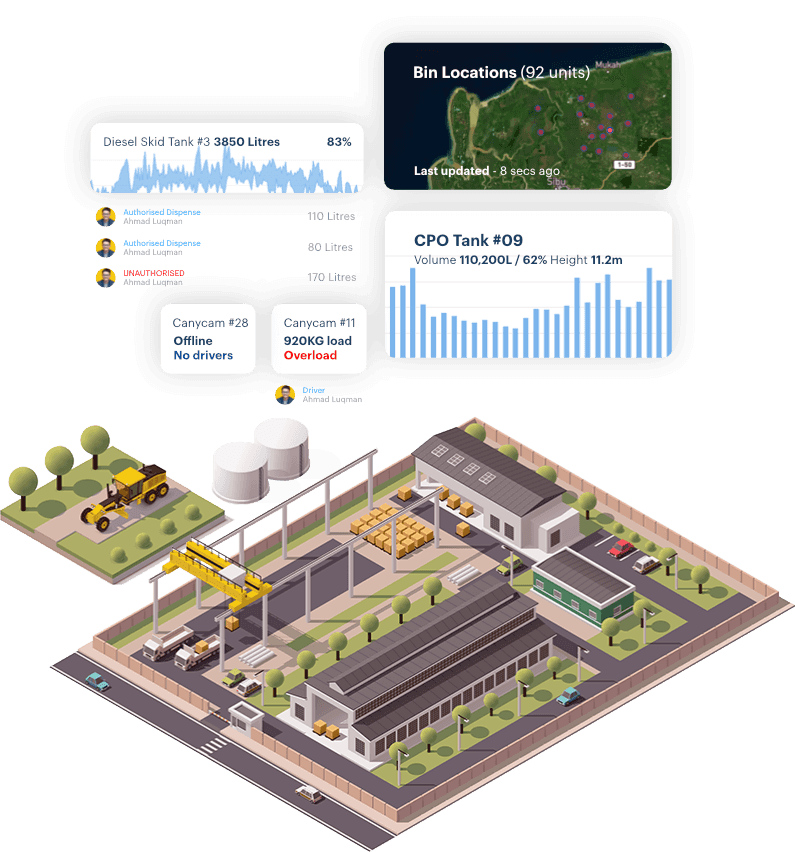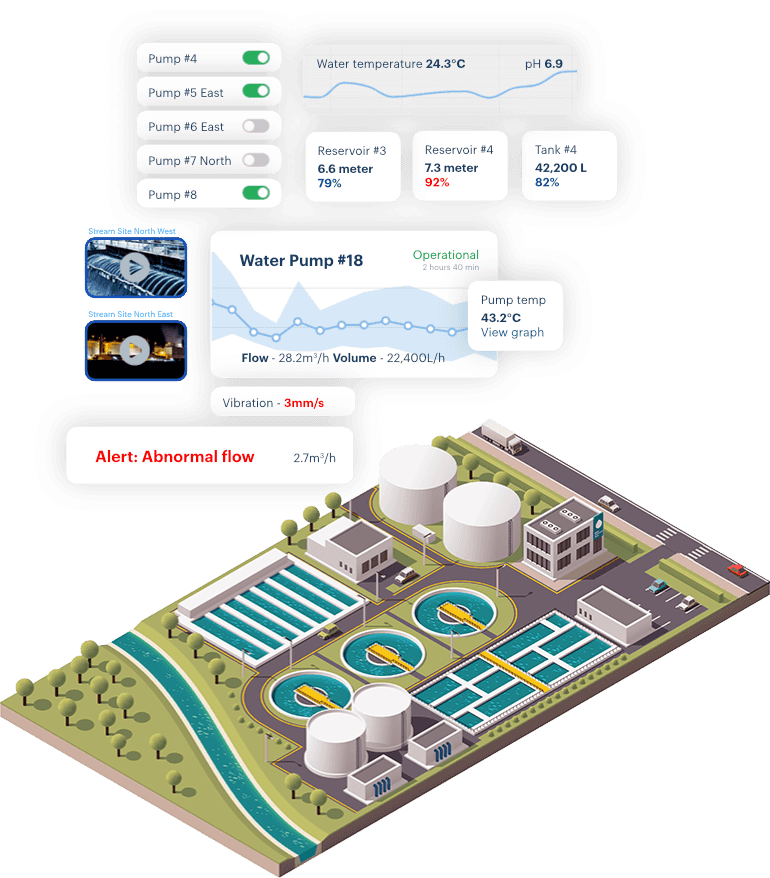 Automated Equipment Reports straight from assets & machinaries
KATSANA Orbital helps you to get rid of manual processes that are time consuming, resource intensive, and in some cases pose Health & Safety risks.
Bespoke, Industry-specific Dashboard & Reports
Reduce the amount of administrative tasks on the ground and workload in the office.

KATSANA Orbital digitizes your ground operation and directly make it more efficient, reduces operation costs, and provides you with a single source of truth.
Receive automated reports with no human intervention
Integrate report & sensor reading through KATSANA API into your existing systems
Custom reports to meet operational needs
Go paperless for a greener Environment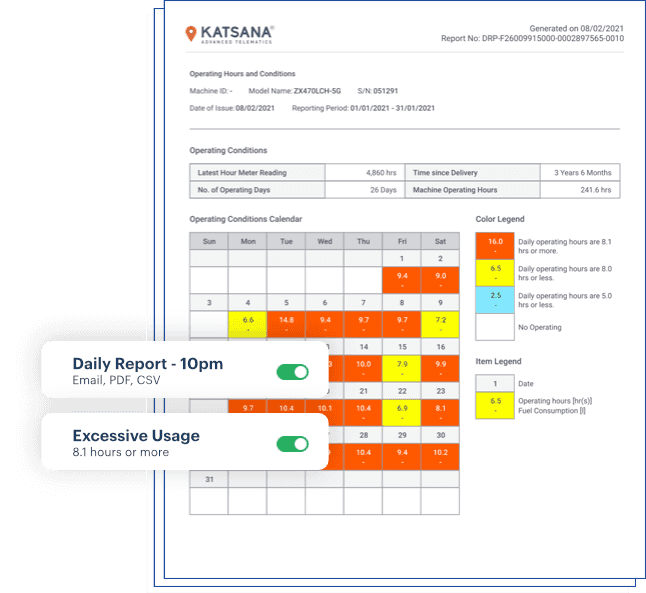 Integrated Industrial Operations for
modern enterprises
Extract real-time data from your ground operations and connect them onto KATSANA Orbital, an integrated & highly secure data platform.
Tell Us Your Needs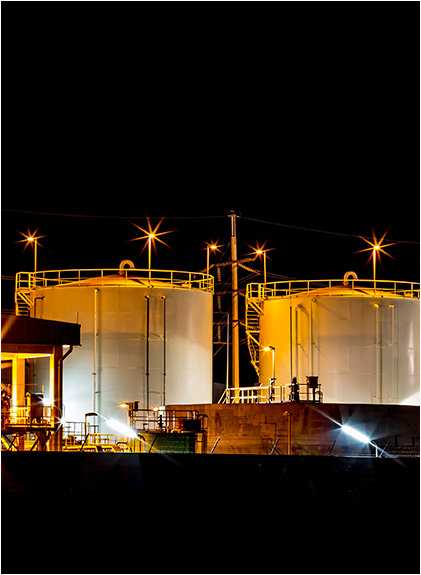 Automate day-to-day reporting - reduce resource and
health & safety risk exposure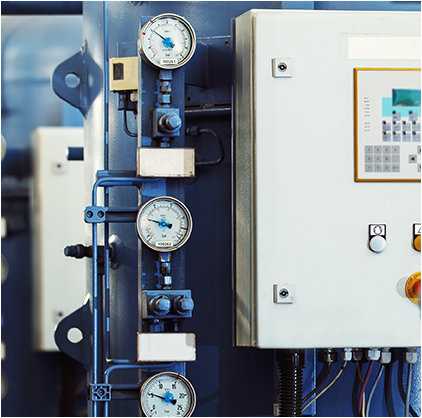 Get real-time data from existing and new industrial sensors.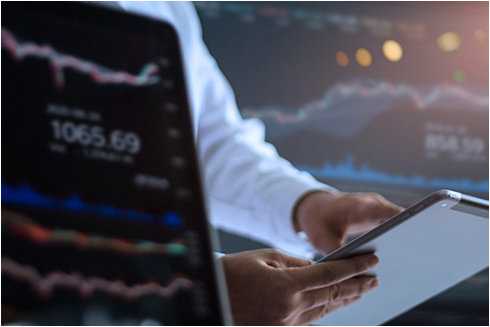 Make informed decisions based on actual data right at your fingertips.
Extract data from KATSANA API to generate valuable insights.
Solving Industry's Pain Points
KATSANA Orbital solutions are developed to meet diverse operational needs of the industry.
Each solution is a result of deep customer understanding through extensive research to identify problem statement and operational needs prior to solution roll-out.

We take pride in our operation-driven solutions thanks to your input, our customers.
OPERATION-DRIVEN SOLUTIONING PROCESS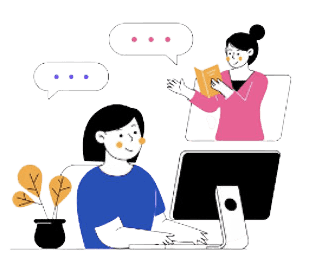 Assessment of Operational Needs
Experienced operational consultants interview the management and ground operation formulate an understanding of the diverse user needs.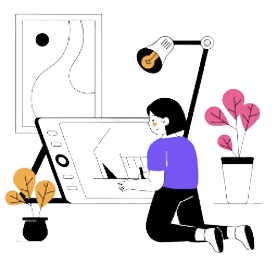 Solution Discovery & Proposal
Through continuous engagements with the users, our operational consultants propose solutions with cost-benefit considerations and impact to the organisation.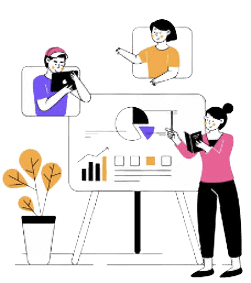 Solution Discovery
Solution delivery process begins. KATSANA continuously measure the impact of the solution together with user feedback and improvements to the platform.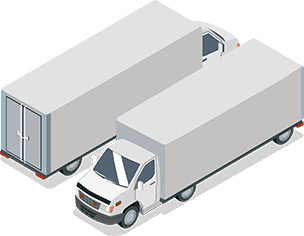 Start modernizing your fleet & industrial operations today.
Request Free Consultation
or send us an email at sales@katsana.com

Understandably, you might want to reach out to KATSANA with urgency. We recommend reaching out to our direct line listed here to speak with operational consultants in the team.

Take note we are only available to respond to phone call enquiries from Monday to Friday, between 9:00 to 18:00, GMT +8 (Kuala Lumpur, Malaysia).