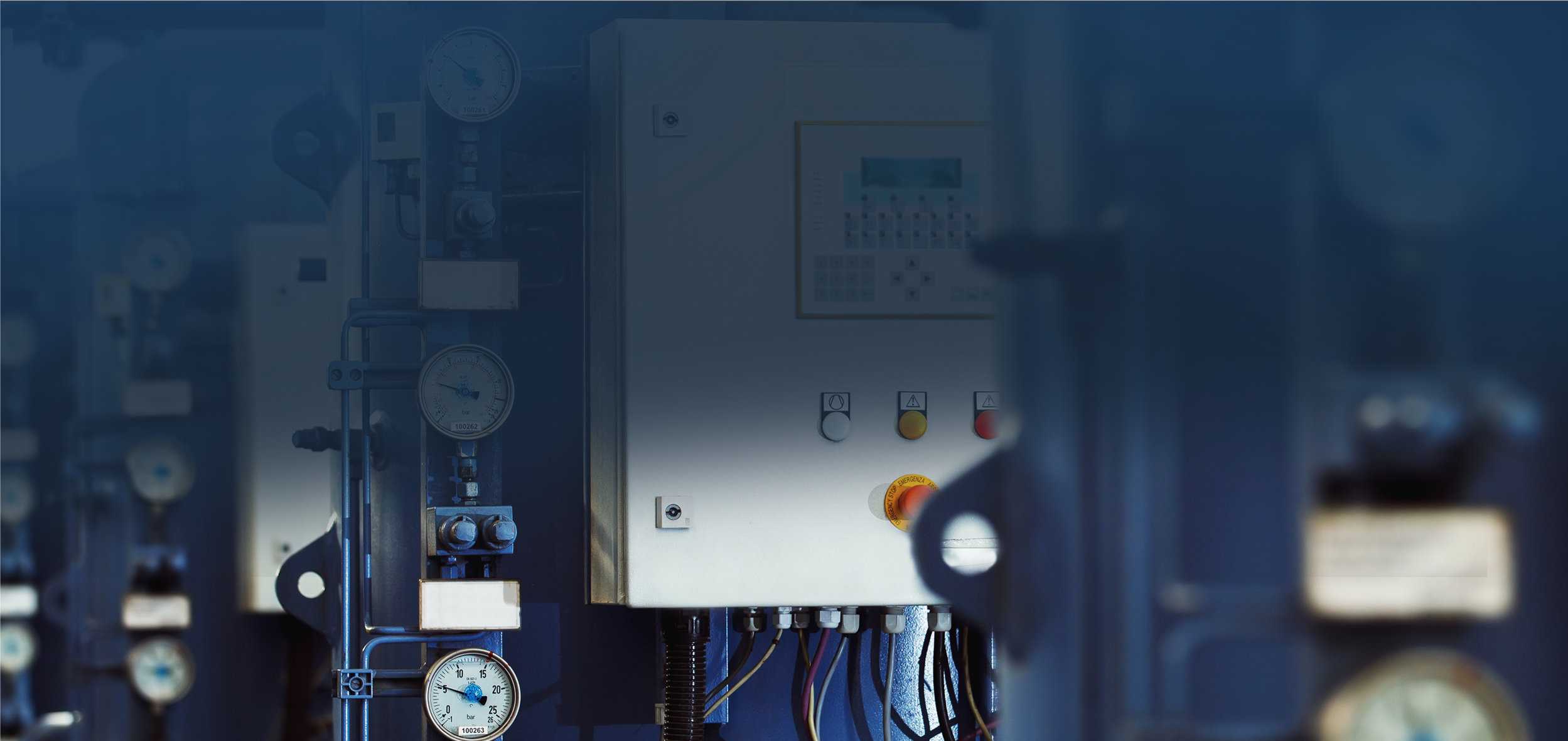 About Katsana
We are transforming
fleet & enterprise operations

for the digital age.

It all started with
a simple idea...
In 2013, two cars belonging to people close to the founder of KATSANA, Syed Ahmad Fuqaha were stolen in the span of just a week.
His market researched showed that existing solutions to track and secure vehicles were outdated and did not take advantage of rapid smartphone adoption that would allow vehicle owners to track vehicles in real-time.
Together with co-founder Irwan Ibrahim, the duo decided to bring innovations into the vehicle telematics/tracking market.
From what started as a simple idea to track and secure cars, KATSANA diversified into fleet management, telematics for usage-based insurance, big-data for automotive and industrial IoT (internet-of-things) technologies.
Today, KATSANA is one of the fastest growing tech companies in Malaysia with footprints across Asia, Australia and South Americas.
50+
Employees in
Malaysia & Indonesia
2.3+ Billion
kilometers of vehicle movement
data annually
3600+
companies served
around the globe

Vehicle Telematics / Location Tracking
Fleet Management Solutions
Integrated Vehicle Operations
Integrated Industrial Operations

Mobile Telematics
Driver Behavior & Scoring
Usage-based Insurance
Loyalty & Rewards for Safe Drivers
Growth backed by

KATSANA has raised MYR6.5 mil in equity and MYR 3.0 mil in grants and venture debts. We are thankful to be supported by venture investors, corporates and startup programmes that believe in our mission.
Awards &
Recognitions
2014 Winner
TERAJU Skim Usahawan Permulaan Bumiputera (SUPERB) Series 1
2015 Finalist
MaGIC Accelerator Programme, Cyberjaya
2016 Finalist
Alliance Bank SME Innovation Challenge, Kuala Lumpur
2017 Finalist
Nissan Infiniti Smart Mobility Program, Hong Kong & Singapore
2017 Malaysia Representative
Asian Enterpreneurship Award, Japan
2018 Finalist
22nd Asia Insurance Industry Awards, Singapore
2018 IDC Financial Insights
10 Fastest Growing Fintech Companies in Malaysia
2019 Finalist
SMMT Future Mobility Challenge, London
2020 Fintech News Malaysia
Top 20 Malaysian Fintech in 2020
Press

Malaysia ranks 6th in the world in car theft. A startup wants to change that.

KATSANA combines GPS with behavioral data to help motor insurers.
Insurance: A fairer way to price motor insurance premiums.

New Asian companies find success with regional focus.
"What sets KATSANA apart from competitiors is its analytics..."

Data company gets RM4mil boost.

Technology to drive motor insurers earnings

Maycap-backed KATSANA aims for 240,000 users by year-end in Malaysia and Indonesia

Turning Malaysians into better and safer drivers the Katsana way

Katsana: 3 Years On, From Tracking Lost Cars To Dominating Corporate Fleets In Malaysia
Katsana partners insurers to boost usage-based insurance adoption

KATSANA's Drivemark Moves Towards Introducing Usage Based Insurance
Our Journey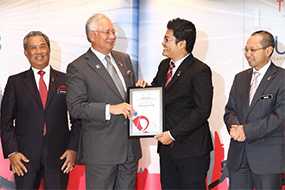 2014
Won the first ever SUPERB program organized by TERAJU, a unit under the Prime Minister's Department.
Award presented by the Prime Minister of Malaysia, Datuk Seri Najib Razak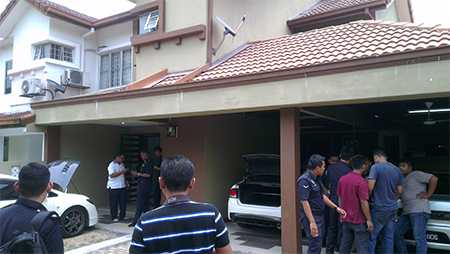 2014
Recovered first ever stolen car, a Honda Civic Type-R FD2R in less than 60 minutes.
The authority managed to catch the thief and recover several other stolen cars.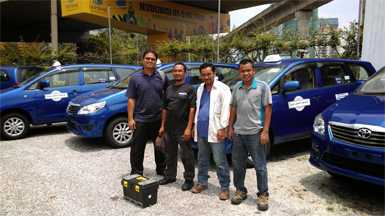 2014
Expanded into enterprise Fleet Management market after seeing strong demand from customers.
Developed driver scoring system called DriveMark.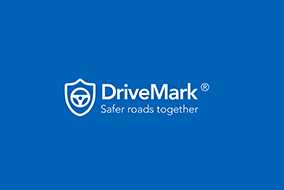 2016
Received venture investment of RM4.0 million (later increased to RM6.5 million) by Axiata Digital Innovation Fund, managed by Intres Capital.
Entered usage-based insurance market via DriveMark.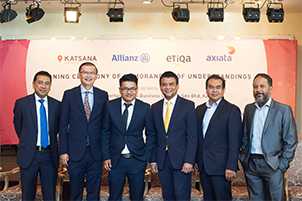 2017
Signed MoUs with Allianz Malaysia, Etiqa Insurance, Etiqa Takaful and Axiata Business to explore and introduce usage-based insurance motor products in Malaysia.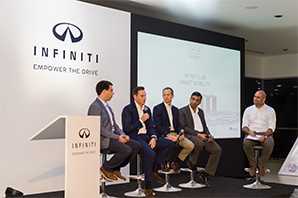 2017
Selected as one of seven high potential startups globally to participate in Singapore SmartCity and Nissan Infiniti Smart Mobility Challenge.
Programme held in Singapore and Hong Kong for 3 months.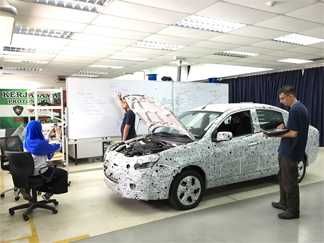 2017
Collaborated with Proton R&D Department to integrate KATSANA telematics hardware into new Proton models.
KATSANA held various technology sharing classes with Proton on new mobility technology & ideas.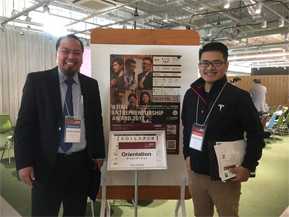 2017
Malaysian representative for the Asian Entrepreneurship Award 2017 at Kashiwano-ha City, Tokyo, Japan.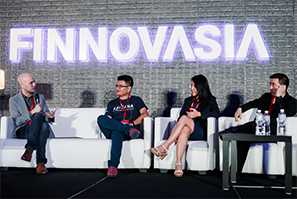 2018
A year of conferences.
- Asia Conference on Big Data and Analytics for Insurance, Singapore
- Digital Finance, Kuala Lumpur
- Asia Motor Insurance and Claims Management Conference, Vietnam
- Takaful Innovation Summit, KL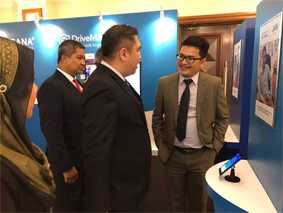 2018
Proud main sponsor of the Conference of ASEAN Road Safety 2018, launched by the Minister of Transport, YB Anthony Loke.
The conference bring organizations with an interest in the future of road safety betterment.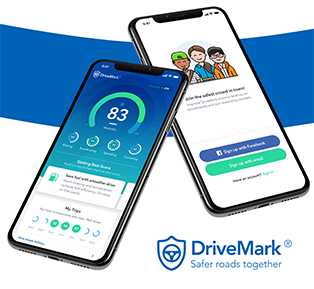 2019
Launched DriveMark version 2.0 after a year of User Interaction Study and development from ground up.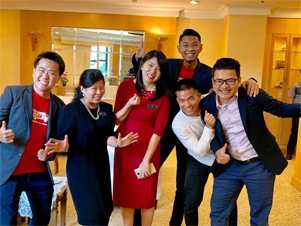 2019
Contributed in CEO SPARKZ program, launched by YB Yeo Bee Yin, the Minister of Energy, Science, Technology, Environment and Climate Change.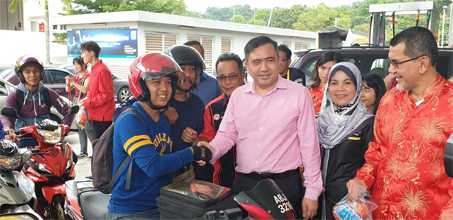 2019
Partnered with PETRONAS Dagangan, PLUS, Touch n' Go and MIROS to launch the Chinese New Year Safest Driver Challenge.
Program attracted over 60,000 participants and was launched by Minister of Transport.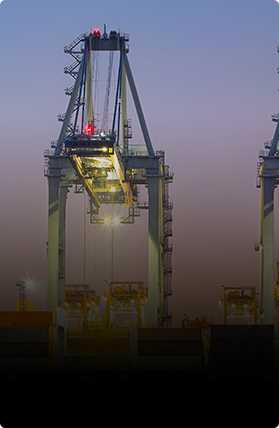 2019
Established KATSANA FLeet Services to focus sales and marketing of enterprise fleet management and integrated industrial sensors solutions.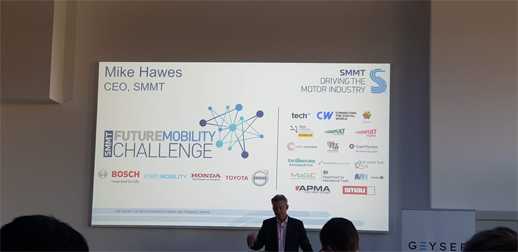 2019
Participated in SMMT Future Mobility Challenge 2019, London.
Presented DriveMark as an in-car loyalty & reward program to one of the largest auto companies in the world.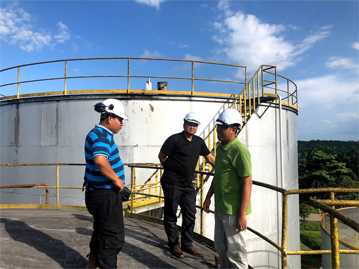 2019
Completed the first major industrial sensor solution project at one of the biggest palm oil plantations in Malaysia.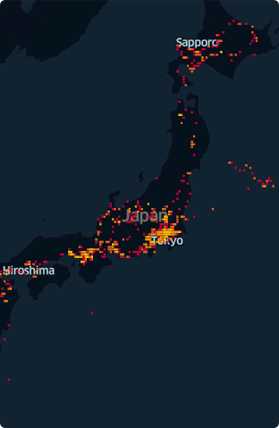 2019
Entered Japanese domestic market.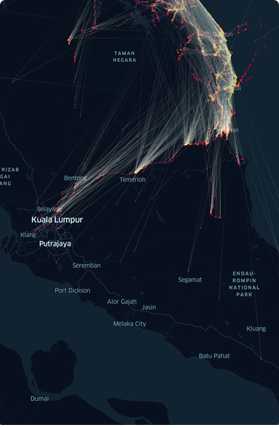 2020
Made studies of national behavior pattern and crowd movement pre and post Covid pandemic in relation to Malaysia government's lockdown announcements and measures.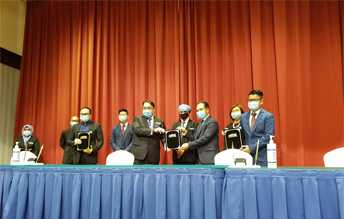 2020
Collaborated with Malaysian Institute of Road Safety Research (MIROS) and International Medical University (IMU) on road safety initiatives.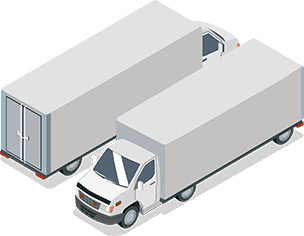 Start modernizing your fleet & industrial operations today.
Request Free Consultation
or send us an email at sales@katsana.com

Understandably, you might want to reach out to KATSANA with urgency. We recommend reaching out to our direct line listed here to speak with operational consultants in the team.

Take note we are only available to respond to phone call enquiries from Monday to Friday, between 9:00 to 18:00, GMT +8 (Kuala Lumpur, Malaysia).